EXTRA ORDINARY
EXTRA ORDINARY is a short retro-inspired game based on Extra Ordinary (2019) a supernatural horror-comedy film directed by Mike Ahern & Enda Loughman and starring Maeve Higgins, Barry Ward, and Will Forte.
CATCH GHOSTS
COLLECT ECTOPLASM
FIGHT EXPLODING GOATS
MEET DEMONS
In Extra Ordinary you play as Rose, a (mostly sweet and mostly lonely) Irish small-town driving instructor, who must use her supernatural talents to save the daughter of Martin (also mostly sweet & lonely) from a washed-up rock star who plans to use her in a Satanic pact to reignite his fame.
CONTROLS:
ARROW KEYS - move
SPACE BAR - action
ESCAPE - return to stage select

Check out the trailer for Extra Ordinary:
Images from the film: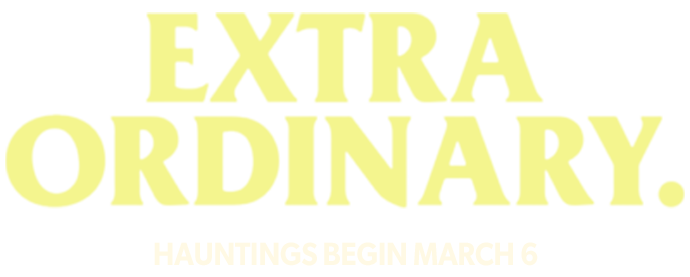 This game was produced by Cranked Up Films, the genre-focused label of Good Deed Entertainment focusing on high-concept horror/thriller/scifi/speculative fiction films like Nightmare Cinema (2018), Riot Girls (2019), and 2020's After Midnight.
Follow Cranked Up Films on Twitter
If you experience any bugs, crashes, or any other issues, please send a message to airdorf(at)gmail(dot)com
Follow Airdorf Games on Twitter
CHECK OUT MY OTHER GAMES