EXCUSE ME SIR (DEMO)
A downloadable game for Windows and macOS
EXCUSE ME SIR is a point-and-click adventure game featuring content creator Molly Moonn. Her world is creepy, surreal, and if you're not careful... deadly! Can you solve the mystery of your missing brother? Or will Molly lure you to your doom?
👁️👁️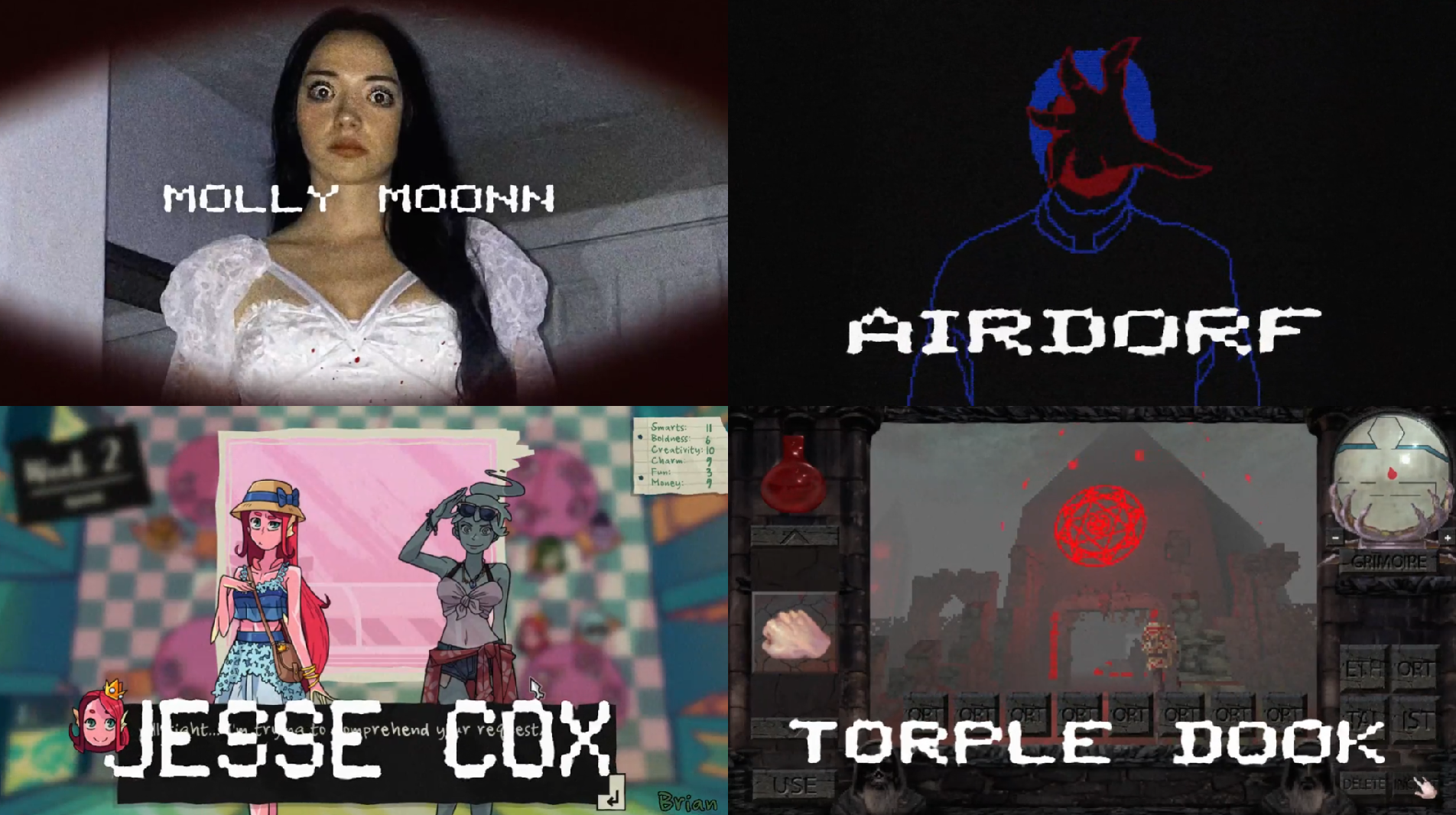 What started as a shot-in-the-dark tweet is now a twisted collaboration between Molly Moonn, Airdorf Games (FAITH: The Unholy Trinity), Jesse Cox (Monster Prom) and Torple Dook (Hand of Doom, Chip's Tips)!
👁️👁️

Features
A new story from the world of Molly Moonn, designed by Molly herself
Crispy chrunchety fmv-style graphics and audio
Point-and-click gameplay where your choices decide the outcome
Items to collect and use on the environment
Multiple endings - can you find them all?
Original art by Trevor Henderson (creator of Siren Head and SCAREWAVES)
Yes that's right! Trevor is joining our unholy union to provide some terrifying artwork: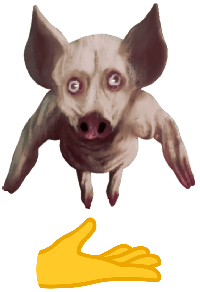 We call him Truffles
👁️👁️
We hope you enjoy this free demo as we continue development! If you experience any bugs or errors send a message to contact(at)airdorf(dot)com.
Credits
👁️👁️
Install instructions
macOS version: Unzip the archive with a third-party app like The Unarchiver (available for free on the App Store) and open the EXCUSE ME SIR app. Using the default unzipping utility will cause the app to not launch. You will also have to go into System Settings and set the app to always open.
Windows version: Simply unzip the archive and open the executable. Pour yourself a cold one and congratulate yourself for not being a Mac owner.