NEW GAME + FAITH Development Update
---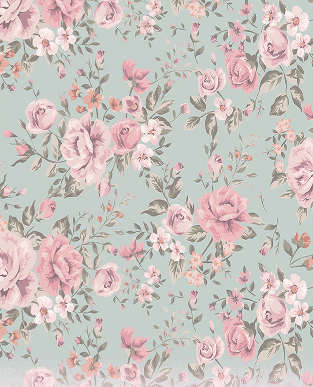 Got a NEW GAME for y'all to try out while patiently waiting for FAITH: The Unholy Trinity.
Introducing HATCHING, a short point-and-click virtual EGG experience!
Or dare I say EGG-sperience..? :O
Short tamagotchi-style virtual pet with a creature/body horror twist

Based on new horror film HATCHING (which you can stream TODAY)

Collab with

@IFCMidnight (The Babadook, Autopsy of Jane Doe, Relic)

Available for FREE on web and iOS (try it on your phone!)
Play it here:
Speaking of FAITH...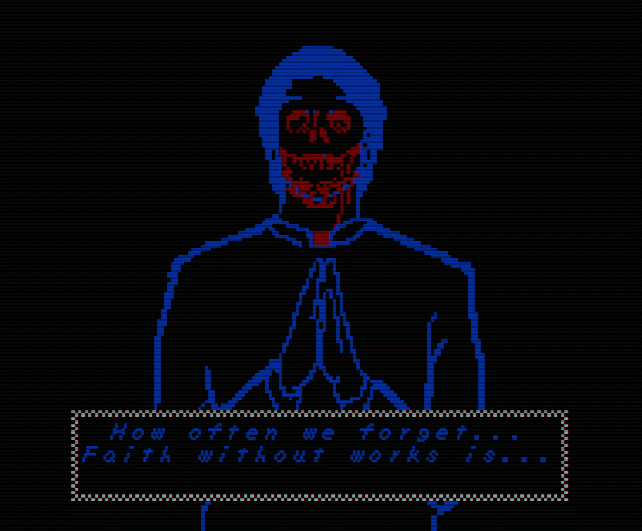 Last week I wrapped up development on the final FINAL boss of FAITH: Chapter III and will work on Ending 2 of 3. Me and the New Blood Interactive crew are really excited with how everything looks. Thank you all so much for your patience.
<3 Airdorf