FAITH: Chapter III Development Updates
---
To all the FAITHful,
Thank you all so much for your interest in the FAITH series! I would like to make a quick devlog to let y'all know the status of FAITH: Chapter III:
Yes, FAITH: Chapter III is actively in-development. I try to post updates, images, etc. to my Twitter each week. If you're not following me on Twitter, you're missing out.
As of this week, I am working on one of the endings of Chapter III. I work on all the FAITH games in "chronological order", so that means this final chapter is near the end of development.
Since I'm currently working on the latest parts of the game, it will be difficult to consistently post new content from Chapter III without spoiling y'all.
FAITH: Chapter III has over 3000 individual hand-drawn frames of animation for its cutscenes. For reference, Chapter II had just under a thousand. Chapter I had 493.
PC release and Switch port are the current priority for platforms. We will try for a simultaneous PC and Switch launch.
There is no official release date for The Unholy Trinity yet, but it will likely be this year.
The New Blood Interactive crew reviews new FAITH content each week and so far the consensus is that it's scary, creepy, and disturbing.
THANK YOU all for your patience and support as I work my hardest to deliver the scariest game that I can make ^_^
<3 Airdorf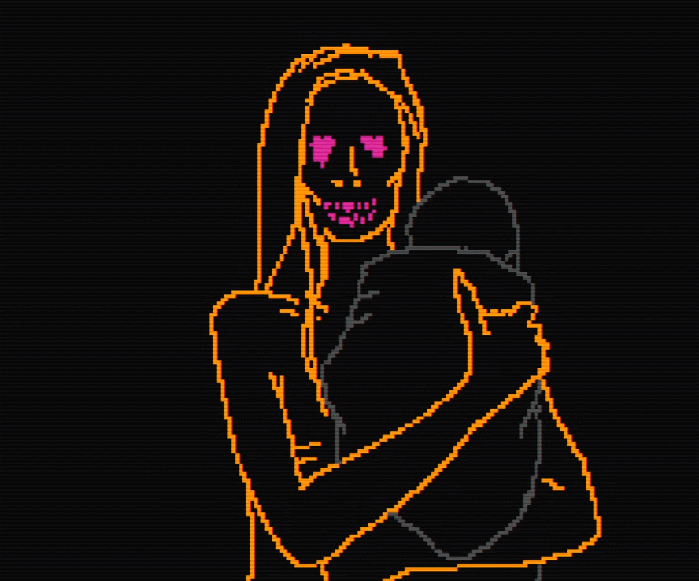 Get FAITH - Itch.io Edition