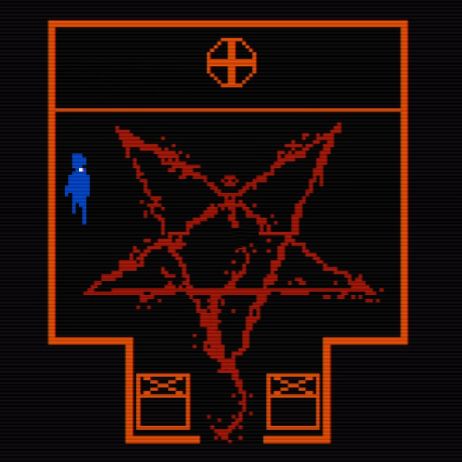 Greetings to all the FAITHful out there!
v1.1.1 of FAITH is out now! This major update includes a windowed mode, optimized graphics settings for better compatibility, extra lore, some adjustments to the woods environment, and misc. bug and typo fixes.
BUT the most important updates are to the boss fight and after. Lore you find throughout the game has an effect on the difficulty of the boss fight. Finding more lore makes the boss fight is easier. Also, you now are able to re-enter the room where you got the rifle and pick it up again if you wasted your one shot.
Please send me an email at airdorf(at)gmail(dot)com to report bugs/compatibility issues, give feedback, or just say hi!
Thanks for playing!
Airdorf

Files
FAITH (Free version)
40 MB
Oct 11, 2017
Get FAITH - Itch.io Edition